Poser Tank - Red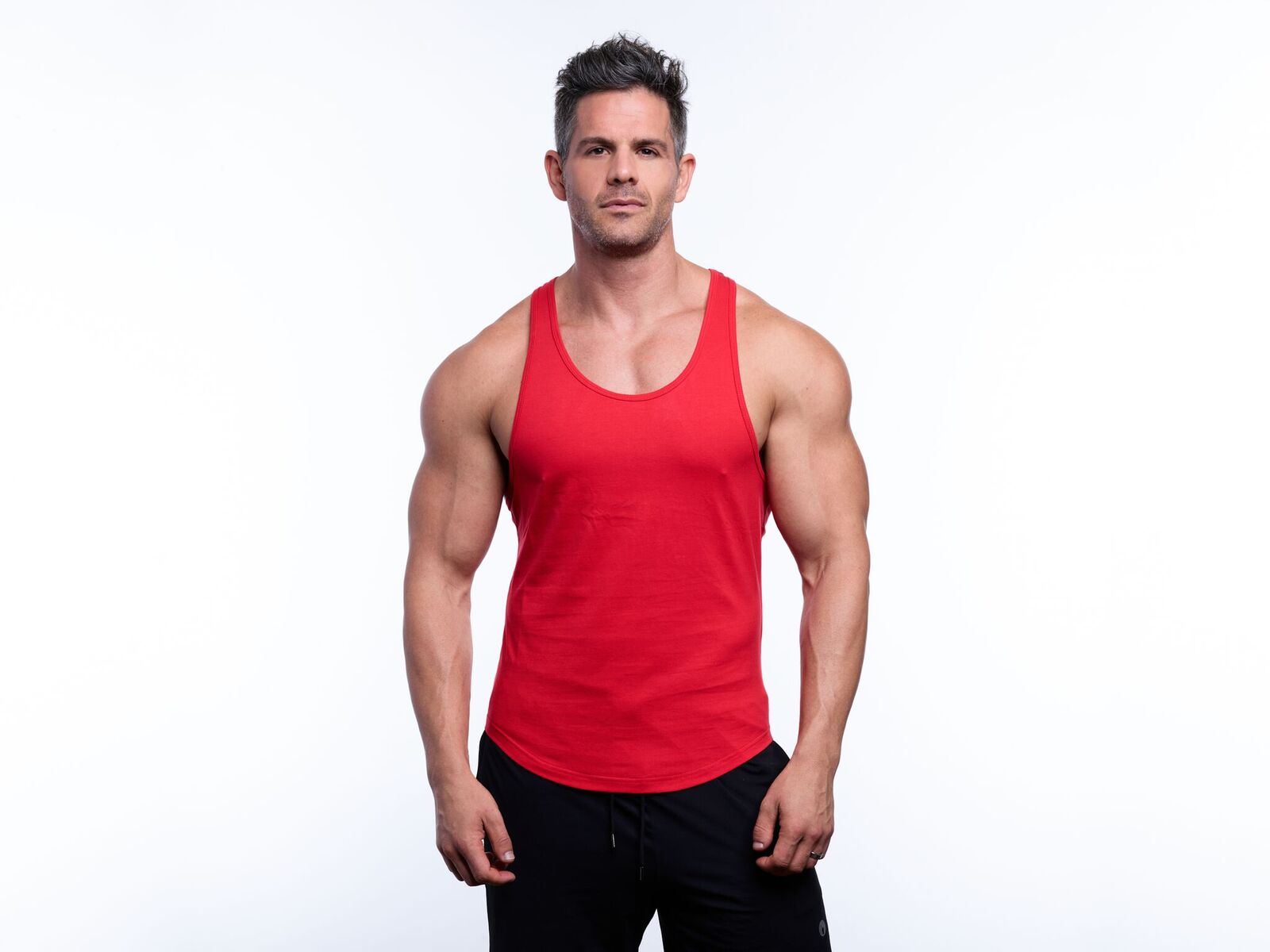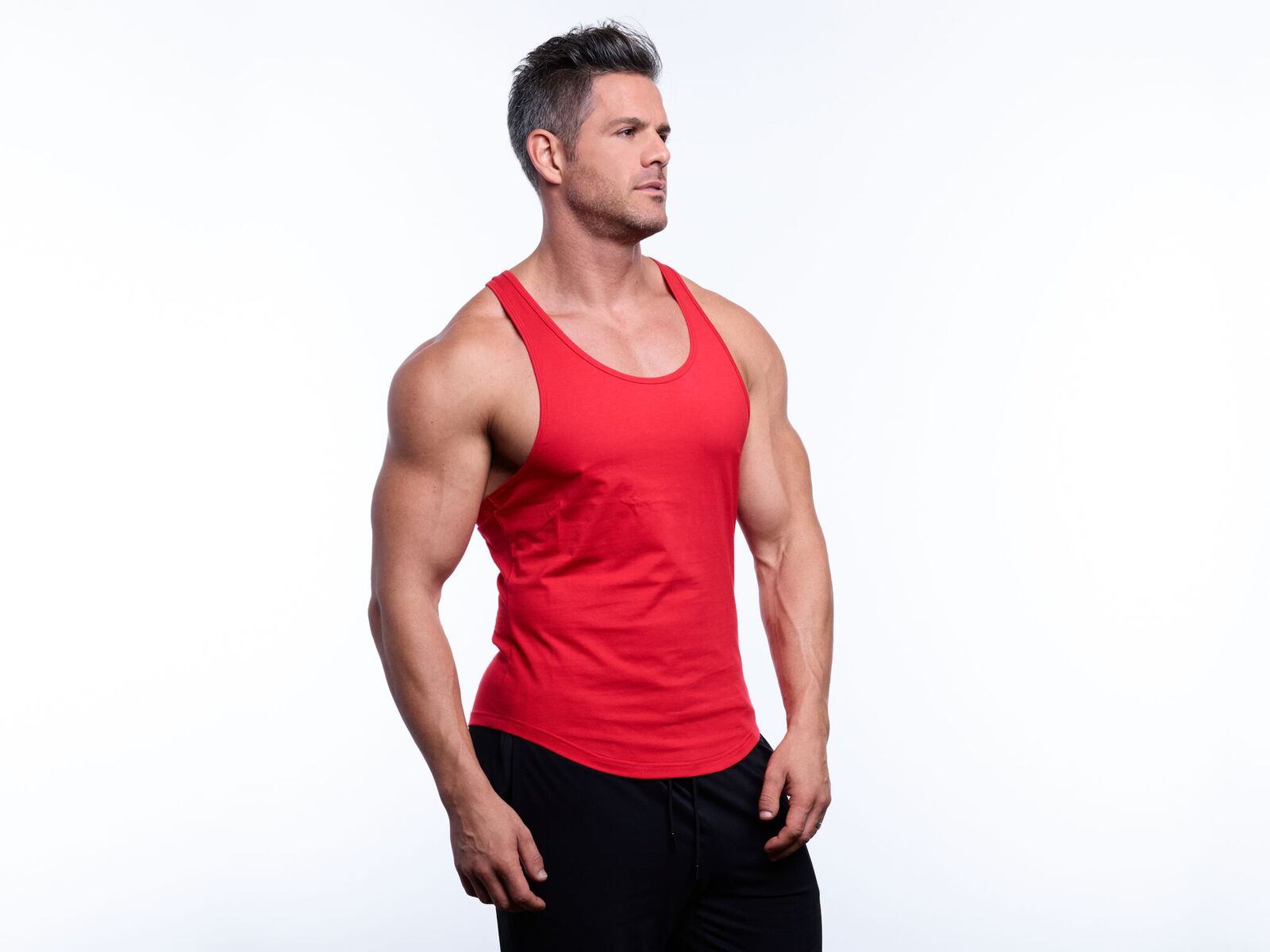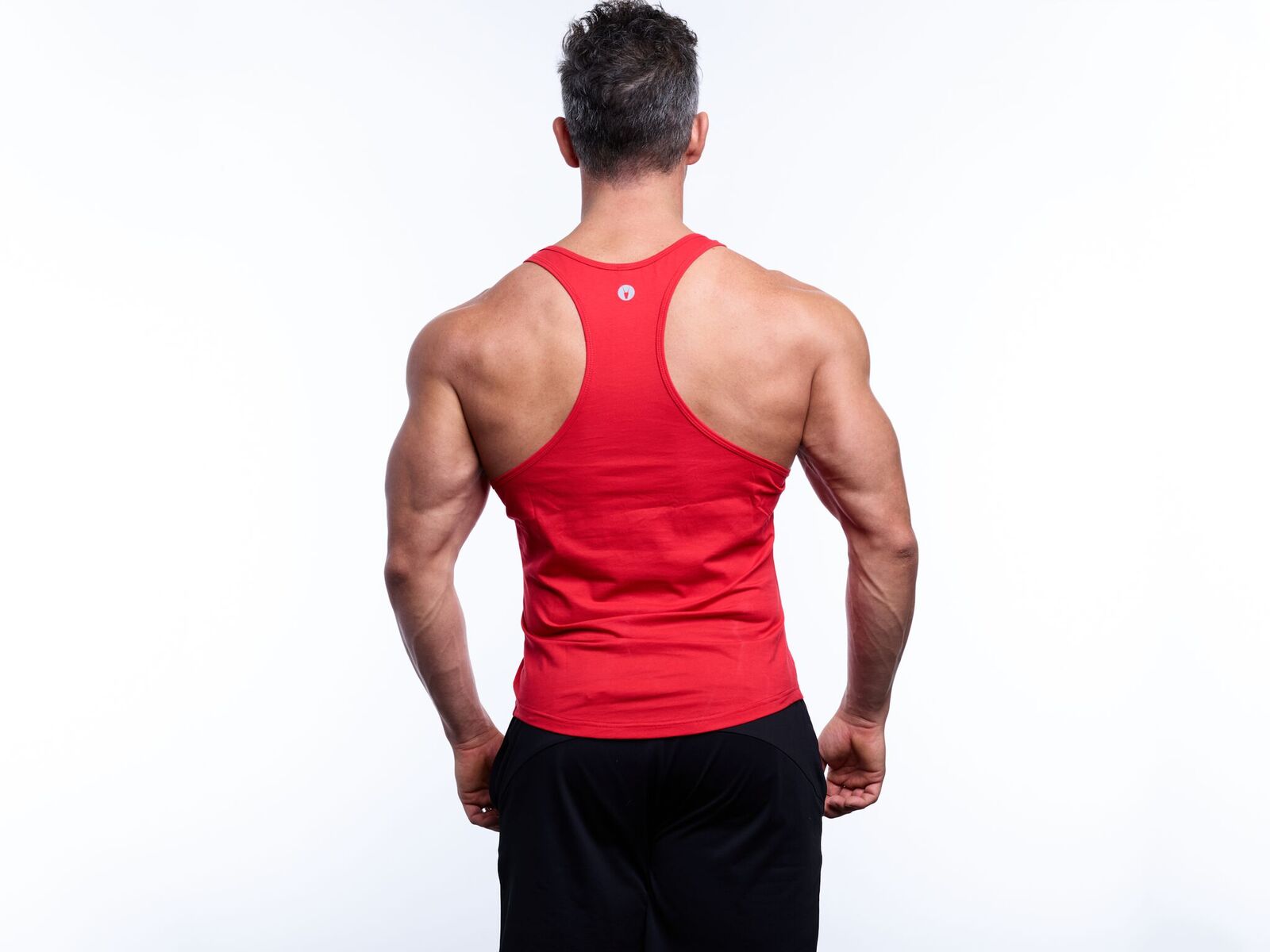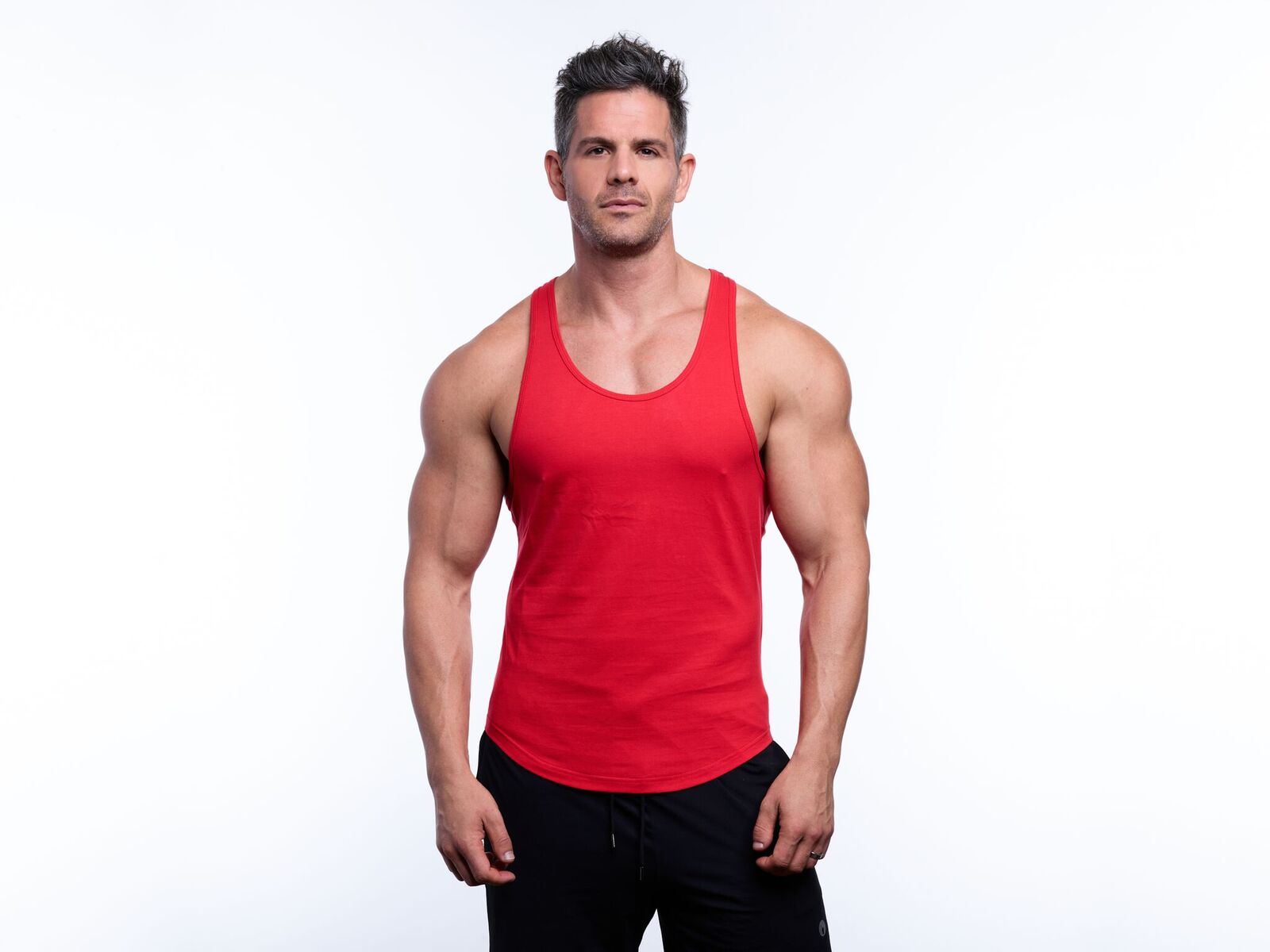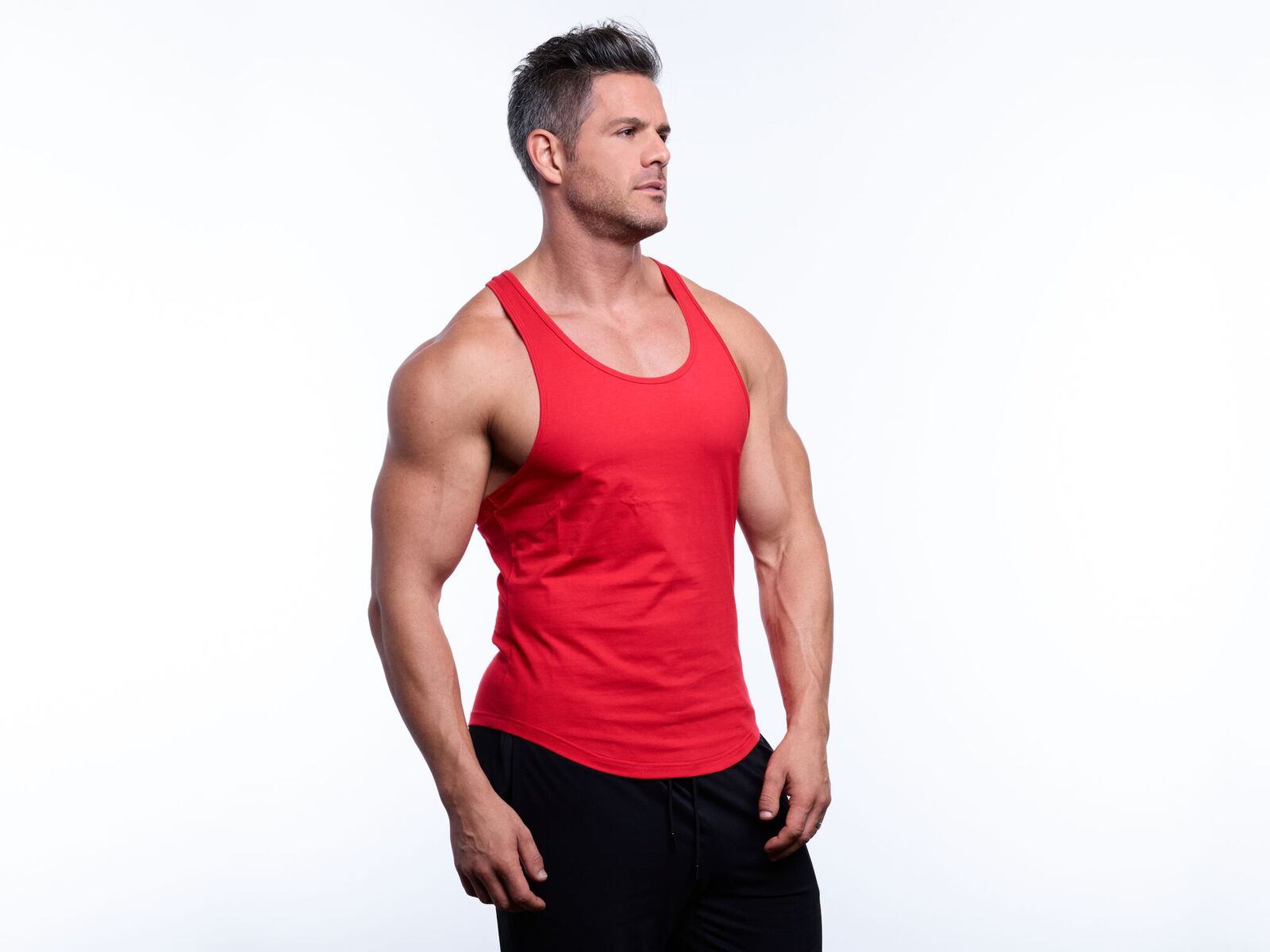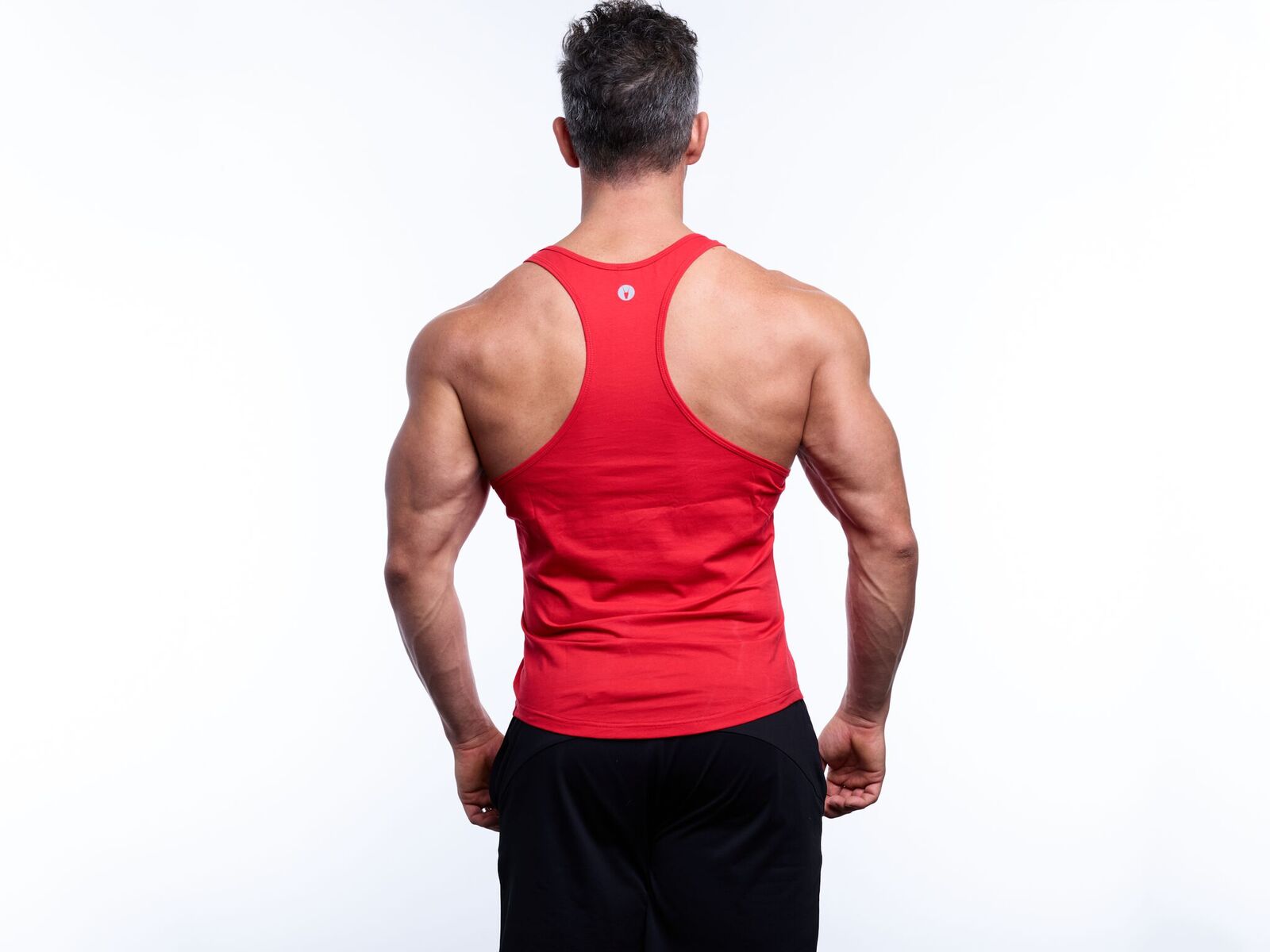 Poser Tank - Red
If you don't want to wear clothes that are going to get in your way while you're working out, the Poser Tank is perfect for you. Yeah, yeah, we know that studies show that if you watch the muscle move in the mirror while you work out you can focus on it and get the fibers to fire better. But let's be honest- you just want to look hot and show off. We're not going to judge you for it. In fact, we designed the Poser Tank to help you do it. So go ahead, indulge yourself.
95% cotton / 5% elastane
Sizing chart in photos.
Eric is 6'1", 205 lbs, and is pictured wearing a size L.